You shouldn't have to worry about Cyber Criminals attacking your business.
As a business owner you wear many hats.
You need to have peace of mind, but constantly having to worry about cyber threats and navigate confusing solutions yourself steals valuable time and energy that you could be investing into growing your business.
It doesn't have to be that way.
Cybersecurity – Simplified

We're here to help you take back control.
Have questions? schedule a meeting here!
Discover a simple 3 step plan to help you take back control over your technology and accelerate your business.
Step 1: Listening To You
Understanding your business priorities and goals, to gather the information to understand what drives your operations to secure it.
Step 2: Engaging With Your Business
Gather information and formulate a business strategy, addressing where you are now and where you want to be in the future. During this span of time together we will develop an action plan.
Step 3: Follow Through With Action
Now is the time to turn strategy into action. Based on the action plan we take steps to move your business towards the goals we set together and address the concerns you expressed.
When it comes to detecting and mitigating threats, speed is critical.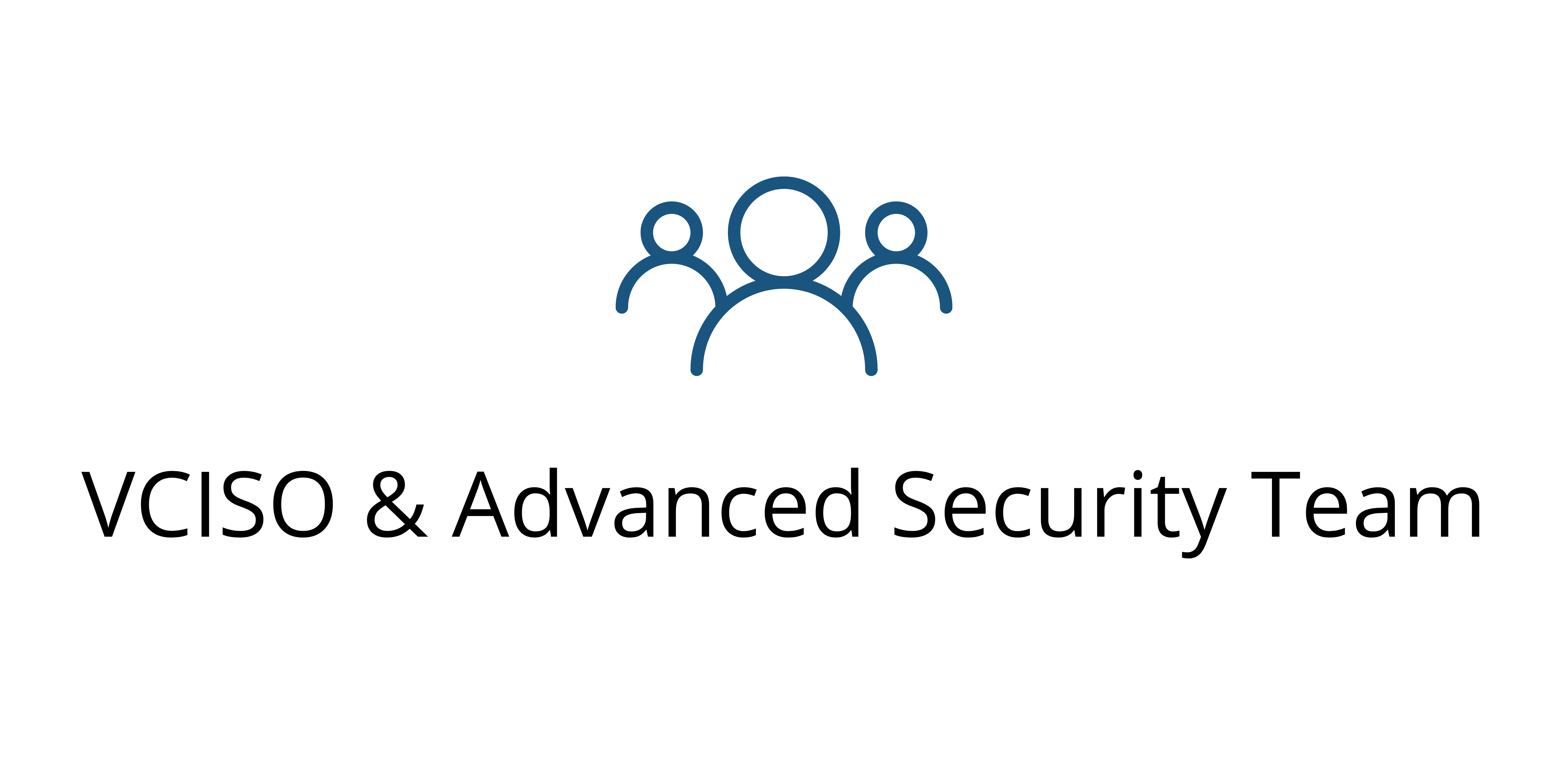 Full security visibility across your applications, networks, and infrastructure.
IT Services That Keep Your Business Running Smoothly
Managed Cybersecurity
Your business network can be a very dangerous place. Your cybersecurity must start off by Identifying the Critical Data Assets required for the day-to-day operations. Lets discover the vulnerabilities and give your business visibility & security.
Learn More
Fully Managed IT
Every business has strengths and weaknesses. Discover how together we can be your extended technical expertise, Helping your business transform your technologies into a strategic Solution and give you the growth edge you're looking for.
Discover More
Co Managed IT
Working together providing Businesses with a World-Class dedicated team of professionals. Our Team is composed of Business Consultants, Technical Engineers, and Supporting Staff. Each resource is hand-picked and customized for your unique business needs.
Try Our Services
Complete IT Assurance
The best thing about owning your own Business is Freedom to be your own Boss. But many Business owners end up being a slave to their business because they try to do everything themselves.
A growing business needs fundamentally sound Technology. Let us keep your Technology working for you and not against you so you can keep focused on serving your customers.
Have confidence in your network!
Start Your Journey. 877-974-2726
About Us
Safe Harbour builds their reputation by giving business owners the confidence that their Systems and Data are Secure, Accessible, and operating at peak Efficiency. Priding themselves in serving as small business technology guides to their clients
Running and operating a business is a unique challenge we all face. Together we can help transform your Technology into a strategic tool for your business and give you the growth edge you're looking for.
Safe Harbour is a referral based business. And as such, we stand ready, willing, and passionately able to serve anybody important to you by giving them perspective, advice, recommendations, and treating them in a very special way"
If you know any friends and colleagues that may have encountered a security risk, please connect us with them, as cybercrime ends when our business leaders are cyber aware.
Testimonials
The Safe Harbour team has been supporting our IT and network security With a global network of experts situated in over 30 countries, it is important for us to receive timely and professional client/user support, which Safe Harbour has delivered without hesitation or exception. Looking forward to their continued support as we plot the next evolution of the company.


Curtis
I've found them to be very thorough and quick to respond, remotely and in person. I've seen some magic done to access inaccessible backups (my bad) and I feel that my company is in a good and PCI compliant place now from hardware to software to deep network & system scanning to employee security awareness training programs. Thanks folks!

Ian
My experience with Safe Harbour was fantastic. They really know their stuff, and their employees reflect the same professionalism and knowledge in their field. Absolutely would recommend them, and nobody at my office has had any security issues.

Andie
Standing Together for Indigenous Day 2021 at Musqueam
Standing Together for Indigenous Day 2021 at Musqueam
Partners and Certifications