Businesses of all sizes deserve powerful cybersecurity solutions to protect them.
Our Role in Cybersecurity
Safe Harbour Canada & Safe Harbor USA have been deployed Globally for many enterprises with private sectors, consulting, and enterprise businesses. Our efforts to assure the security, resilience, & reliability of cyber systems drive national efforts to build a diverse cyber workforce. By fostering the development and using secure technologies to promote business' best practices.  To enable more comprehensive cybersecurity risk management of critical functions. Cybersecurity in today's industry builds secure and resilient infrastructure for modern-day businesses. Our comprehensive understanding of the risk environment is driven to help organizations better manage risks and increase resilience using all available resources.
Make cybersecurity your Competitive Advantage
Enterprise security teams are adapting to meet evolving business needs as cybercrime continues to become more prevalent.
Take control of security operations & proactively hunt for stealthy threats.
Improve Cybersecurity ROI
Increase your visibility and understand your risk exposure
Securely enable your hybrid workforce
Extend your in-house team through expert- level support & top technology resources
Improve your security programming to meet changing industry and business demands
Our Role in Risk management
For analyzing risk information to identify and prioritize management activities. risk management strategies which strengthen critical infrastructure and address risks. building technical assistance, tools, exercises, training programs, and awareness efforts that improve understanding of common risks and possible mitigation strategies the critical infrastructure. 
Our Role in INFRASTRUCTURE security
help make the critical infrastructure more resilient to cyber and physical threats. Efforts to manage physical risks to critical infrastructure emphasizing easily implementable proactive measures that mitigate a multitude of threats. 
issues & implications of a cyber breach
Malware
Account Takeover/Credential Abuse
Ransomware
Phishing/Spear-Phishing Attacks
Social Media/Web Attacks
Targeted Attacks
Denial of Service Attacks
Insider Threats
Payment/Invoice Redirection
Data Leakage
Supply Chain Attacks
Email Compromise
Employee Security Awareness
Identity Theft
Cloud Attacks
IOT Attacks
Advanced Threat Protection (ATP)
API Security
Patch Management
Penetration Testing
Application Security

Cloud Security



Privileged Account Management (PAM)

Risk Management/Quantification
Data Security

Deception Technology



Secure Access Service Edge (SASE)

Secure Email Gateway (SEG)



DevSecOps

Dos/DDoS Protection



Secure Web Gateway (SWG)

Security Analytics



Endpoint Security (EDR & EPP)

Extended Detection & Response (XDR)



Security Configuration Management (SCM)
Security Information & Event Management (SIEM)
Firmware Security

ICS/OT Security



Security Orch., Automation, & Response (SOAR)

Software-defined Wide Area Network (SD-WAN)



Identity & Access Management (IAM)

Intrusion Prevention Systems (IPS)



SSL/TLS Inspection

Supply Chain Risk Management



Managed Detection & Response (MDR)

Managed Security Services Providers (MSSPs)



Third-Party Risk Management (TPRM)

Threat Intelligence Platforms (TIPS) & Services



Mobile Application Management (MAM) 
Mobile Device Management (MDM)
User & Entity Behavior Analytics (UEBA)
Unified Threat Management (UTM)
Network Behavior Analysis (NBA)

Network Detection & Response (NDR)



Virtualization Security

Vulnerability Management (VM)



Network Forensics

Next-Generation Firewall (NGFW)



Web Application Firewall (WAF)

Zero Trust Network Access (ZTNA)



EndPoint Protection (EDR/XDR)
Built to stop breaches & ransomware
Next-Gen antivirus (NGAV)

Eliminates Ransomware



Increase Security Efficiency

Increase Endpoint Performance



Protects against known & unknown Malware

Boost prevention capabilities



Eliminate costs & Burden Associated with keeping updated

Satisfies Insurers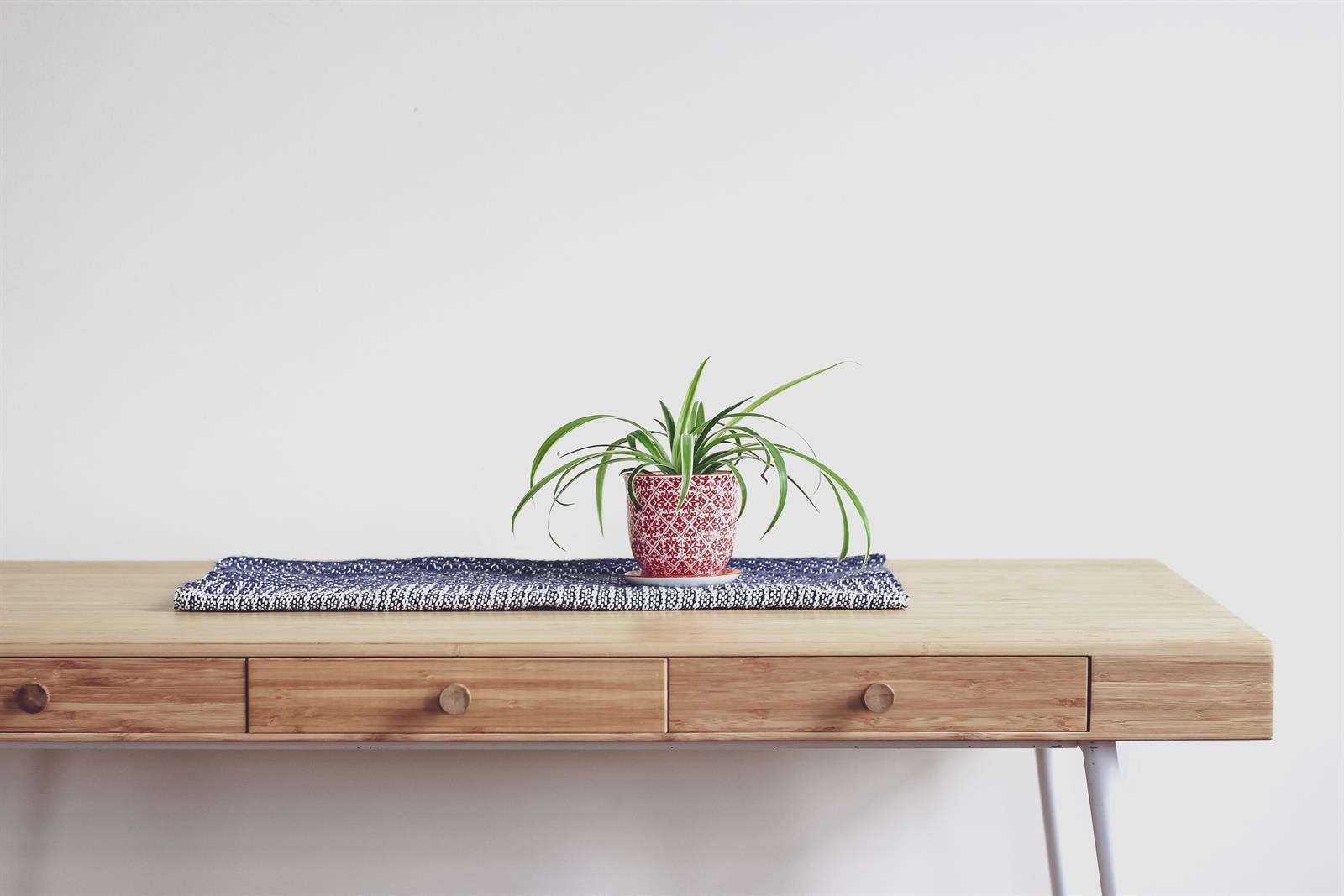 Boost Prevention Capabilities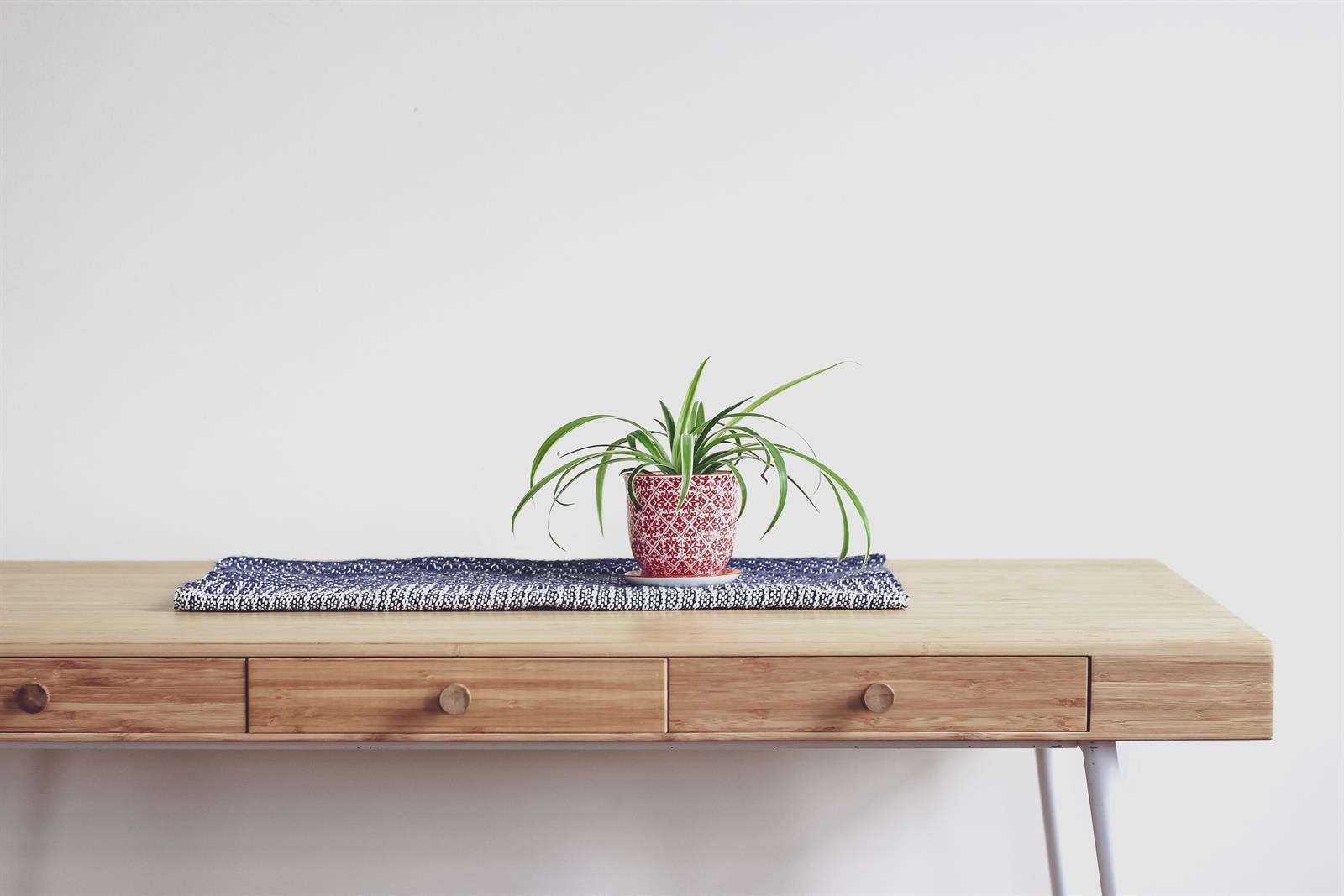 Increases Security Efficiency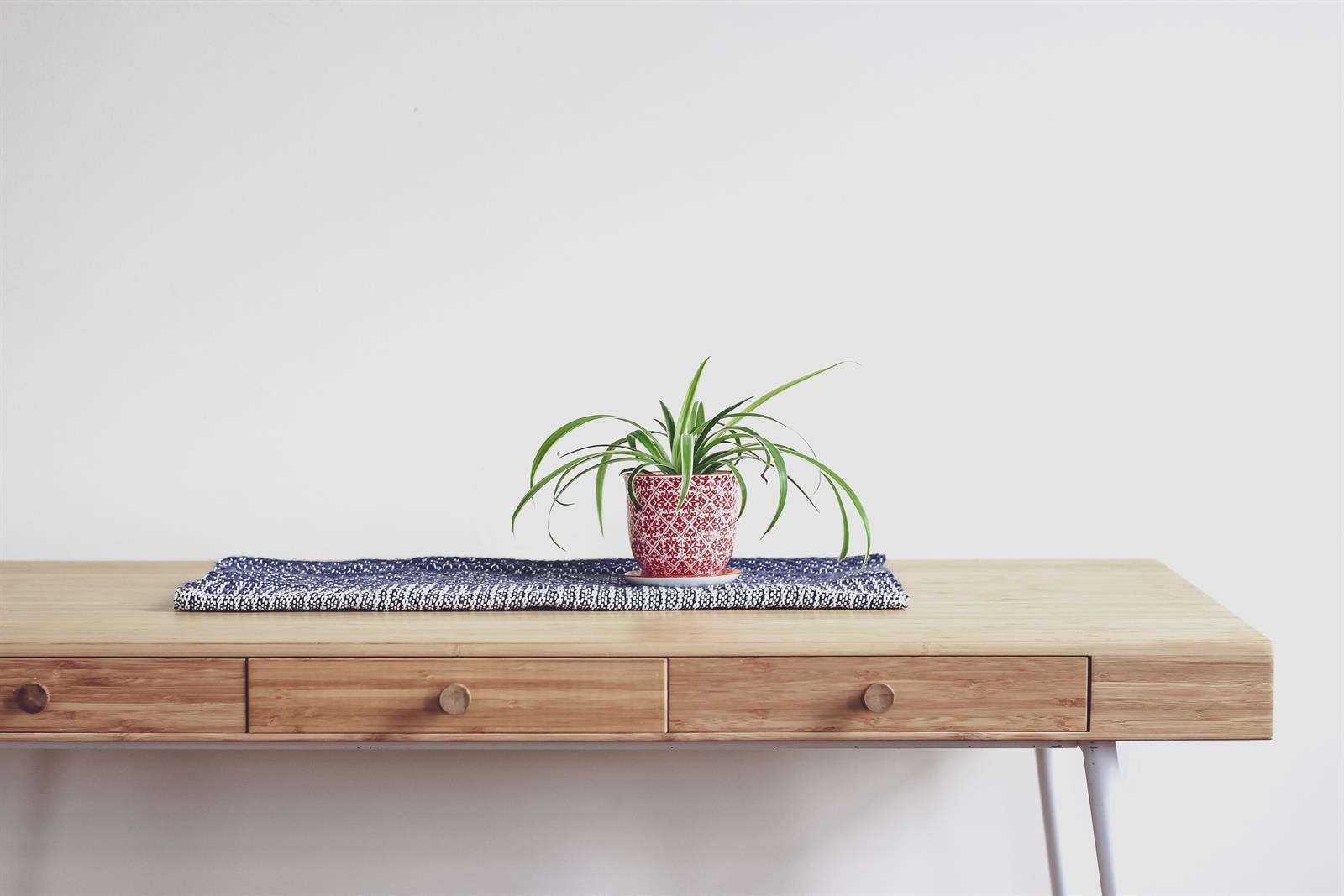 Increase Endpoint Performance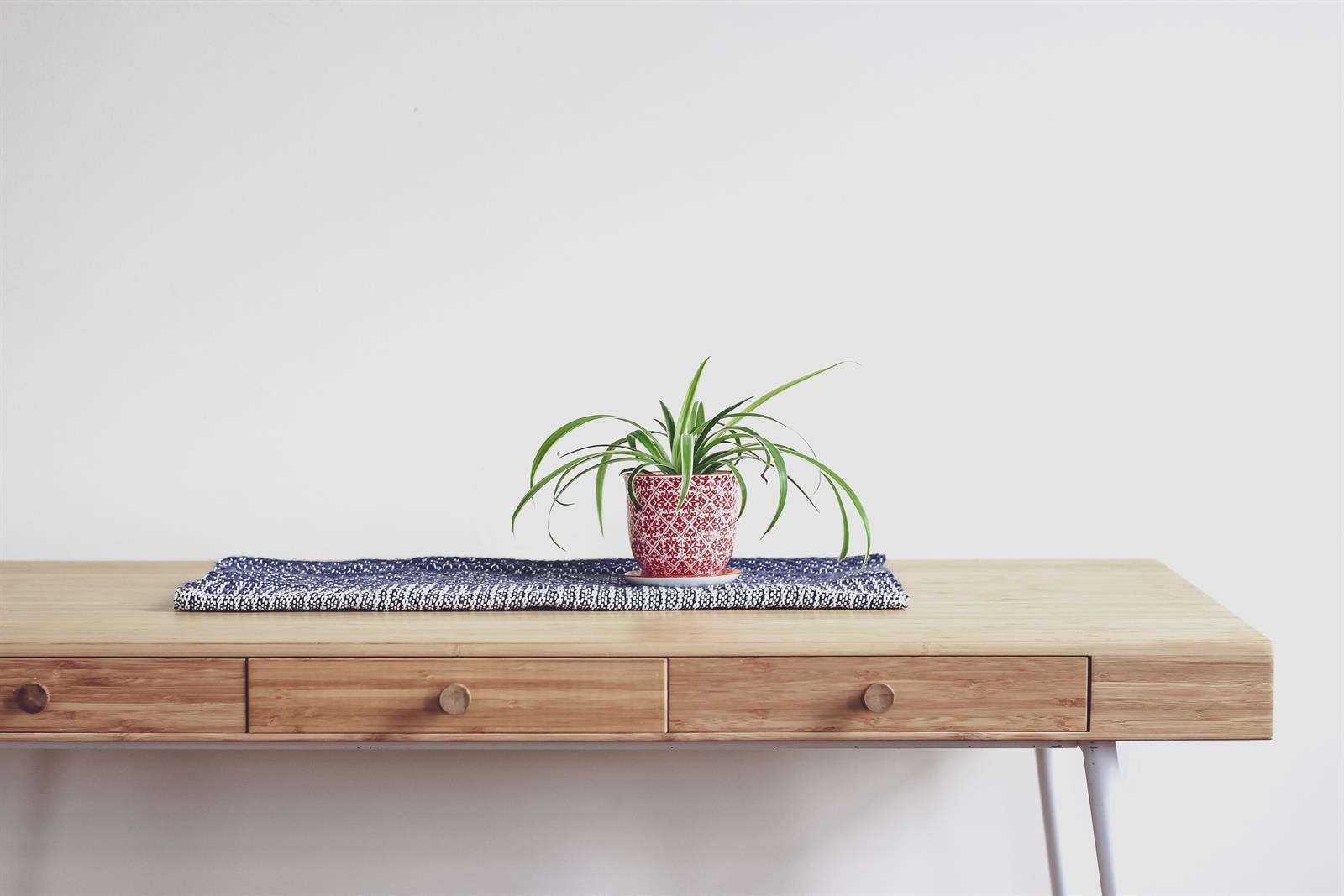 Eliminate Cost/Burden
Incident Management & Response
offers risk management strategies to manage the consequences of emerging  and future risks. 
Risk Assessment & Analysis
analyzes risk data to inform and prioritize risk management activities to prioritize critical infrastructure. 
Network Defense
tools and technologies to assess cyber and physical threats to people, property, and potential consequences of those threats.